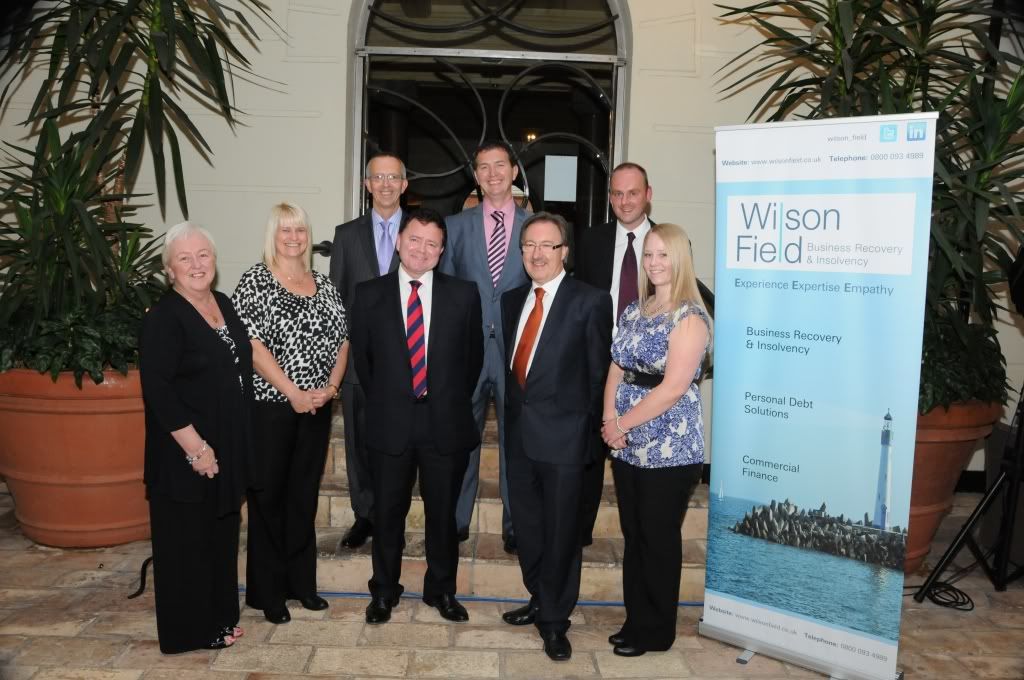 The firm – which has also opened offices in Manchester and Leeds over the past 18 months – has set up shop in Solihull.
Established in 2001, Wilson Field celebrated the move to Blythe Valley Business Park with a launch event at the Hotel Du Vin in Birmingham, attended by some 100 business figures.
Neil Jeeves and John Daly – who boast more than 30 years experience in the commercial finance industry - will be heading up the new office.
Mr Daly said: "The office launch was a fantastic event and the perfect opportunity to introduce Wilson Field to the West Midlands area.
"This is a progressive company with an outstanding record of growth and I'm looking forward to continuing that success in the West Midlands."
The company – which is headquartered in Sheffield - has enjoyed year-on-year growth since its launch a decade ago.
Last year, it achieved a turnover of £4m and has also increased its workforce by more than 40 per cent over the past 18 months.
Speaking at the launch event, managing director of Wilson Field, Nick Wilson, said: "This latest expansion into the West Midlands is fantastic news for the future of the company.
"It is very encouraging that we are performing so well in tough economic conditions, but it is important not to stand still.
"The staff we have brought in at our new Solihull office are all highly skilled and motivated and we're looking forward to the success they will undoubtedly bring to the company."
By Andy Pearce
Related reading: