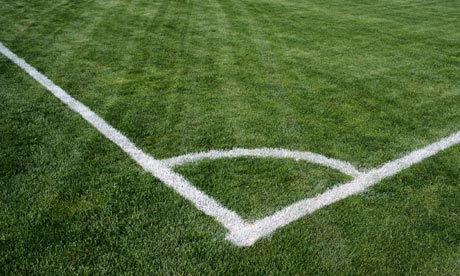 ASD (Europe) had also sold garments in the UK for other internationally renowned football clubs such as Liverpool, Chelsea, Real Madrid, Bayern Munich, AC Milan and LA Galaxy under licence from Adidas subsidiary Sarragan AG.
Ensors Chartered Accountants are expected to be appointed to deal with the case at the meeting of creditors, which has been called at 1030 hrs on Thursday (13 October 2011) at the offices of Ensors, although a liquidation committee is yet to be formed.
Steven Law – a former president of R3 - joined Ensors as a partner in 1996 and established the now successful business recovery and insolvency team.
From its offices in London and Ipswich, ASD (Europe) had built the business designing match-day and training kit for national and league teams including a variety of "terrace-wear" for supporters of Football League clubs more recently.
Previously, it had helped design and distribute the 'punch' brand of Ipswich Town FC for five years until 2006 when it lost the contract.
The management of ASD (Europe) have, so far, declined to comment. In its last filed accounts, the company declared trade creditors of £2.36m (as at June 2010).